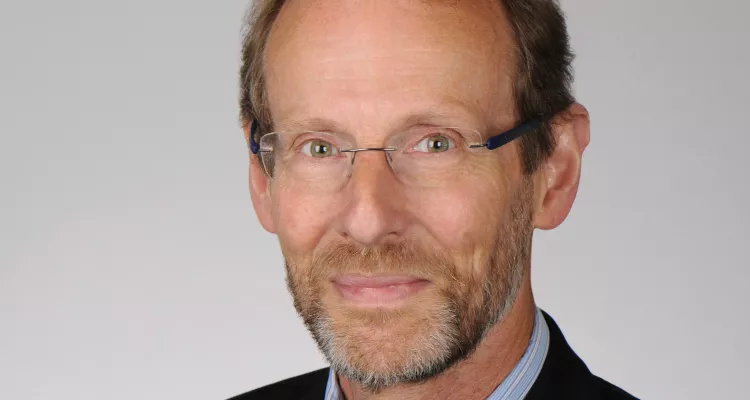 Dr. Timothy Lyons, Executive Medical Director for Diabetes Free SC, contributed this Letter to the Editor in the January 15, 2021 edition of the Post & Courier:
As we begin a new year, we do so with renewed hope of overcoming COVID-19 as vaccine distribution begins. 
Another public health crisis, however, looms large over the state. 
Much like COVID-19, this deadly disease also disproportionately affects vulnerable and minority populations. 
Diabetes affects more than 500,000 people statewide. Information from the state Department of Health and Environmental Control shows diabetes is the seventh-leading cause of death in the state. 
According to the Centers for Disease Control and Prevention, those with diabetes also are more likely to experience severe symptoms if they contract COVID-19. 
To help reduce disparities in care and create generational change, BlueCross BlueShield of South Carolina and the BlueCross BlueShield of South Carolina Foundation, after consulting the Alliance for a Healthier South Carolina and the state's Department of Health and Environmental Control, launched the DiabetesFree SC initiative in 2020. 
The goals of the diabetes initiative include improving pregnancy outcomes in women with diabetes, reducing the lifelong risk of diabetes in children and preventing diabetes and its complications in adults. We already have seen promising results from prenatal programs established through the program. 
Like the multispecialty program piloted at the Medical University of South Carolina, two new prenatal programs were opened through the initiative in Greenville and Columbia/Sumter. Nearly $3.5 million will be invested in them over the next three years. 
COVID-19 has cast a dark shadow but also has shined a bright light on opportunities to address disparities in health care. 
The initiative aims to be part of the solution by tackling inequalities in health care head-on to help prevent and reduce diabetes in residents statewide. 
There are many great programs in South Carolina that work together to help us get rid of the impact of diabetes on our families, and DiabetesFree SC seeks to align and support them. 
Dr. TIMOTHY LYONS 
Executive Medical Director 
DiabetesFree SC