Dr. Timothy J. Lyons
Executive Medical Director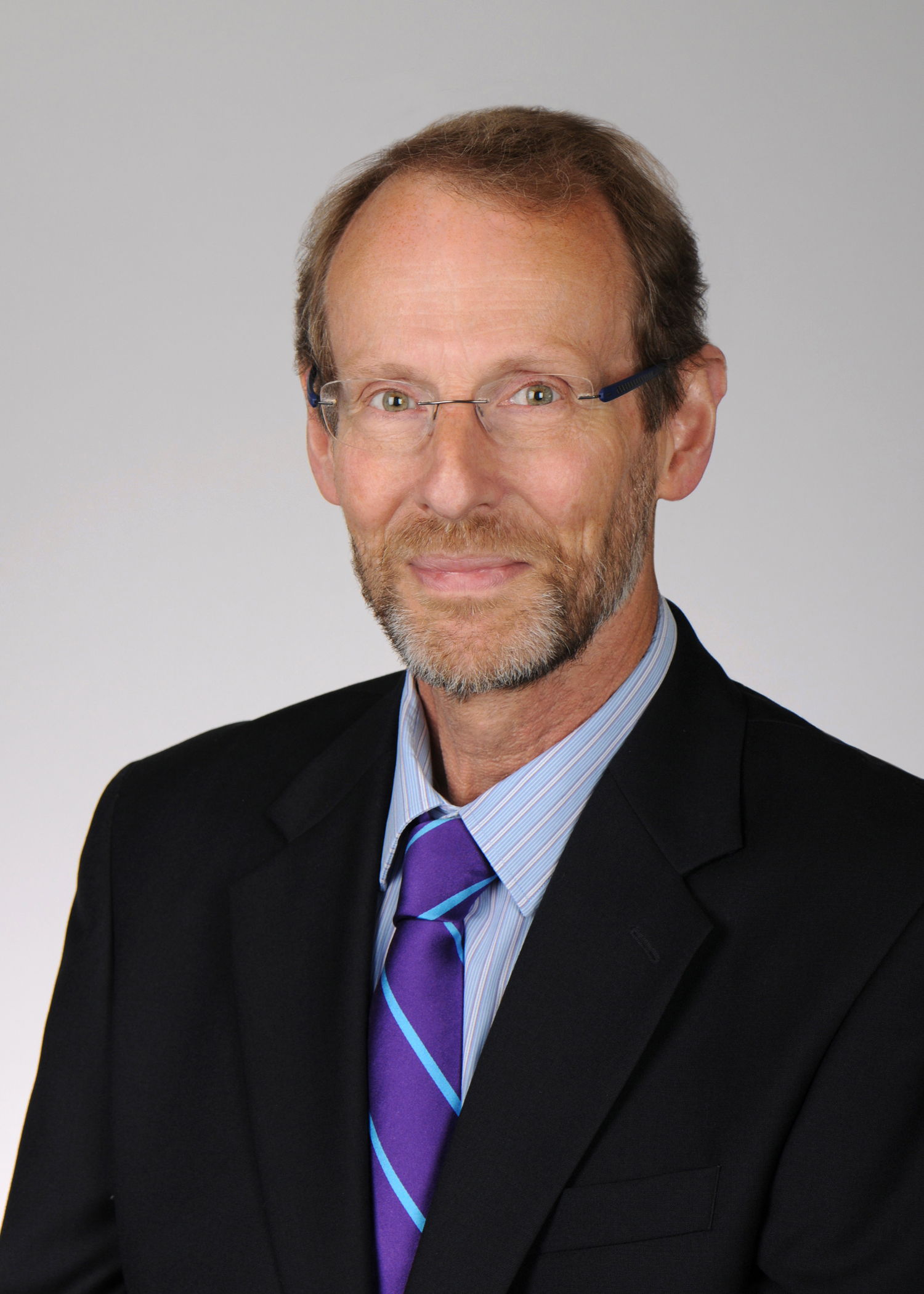 Dr. Timothy J. Lyons, executive medical director of Diabetes Free SC (DFSC), is an endocrinologist who trained in both the United States and the United Kingdom, and who brings over 30 years' experience in diabetes clinical care.
Lyons has devoted his career to researching the complications associated with diabetes. Before assuming his position with DFSC, Lyons served as professor, director and the John A. Colwell Endowed Chair of the Division of Endocrinology at the Medical University of South Carolina (MUSC), where much of his research was conducted. Prior to MUSC, Lyons served as professor and chief of the Section of Endocrinology at the University of Oklahoma, where he was the inaugural Chickasaw Nation chair for the director of the newly-established Harold Hamm Diabetes Center.
Lyons has worked extensively with the Diabetes Control and Complications Trial (DCCT), a landmark Type 1 diabetes study, both as a physician and as a translational laboratory investigator. He has also worked with the Veterans Affairs (Type 2) Diabetes Trial (VADT) since its inception in 2001. These large, federally funded studies aim to explain why diabetes increases risks for cardio-vascular disease for people with either Type 1 or Type 2 diabetes, and to develop new treatments and preventive measures. Addressing a complication of diabetes that develops much more rapidly than cardiovascular disease, Lyons initiated work to understand preeclampsia, a complication of pregnancy that occurs four times more frequently in women with diabetes. Preeclampsia leads to the death of 70,000 women annually, and a much larger number of near-term fetuses. Again, these pregnancy studies address a problem that affects women with either Type 1 or Type 2 diabetes.
At DFSC, Lyons is committed to applying existing knowledge to preventing and treating diabetes and its complications, and in particular to addressing the health disparities that afflict our state. Recognizing the critical importance of the establishment of "metabolic health" early in life, he emphasizes the importance of work to improve pregnancy outcomes and child health, and to promote a healthy lifestyle for young adults, including improved screening for diabetes for those at high risk.
---
Noreen O'Donnell
Program Director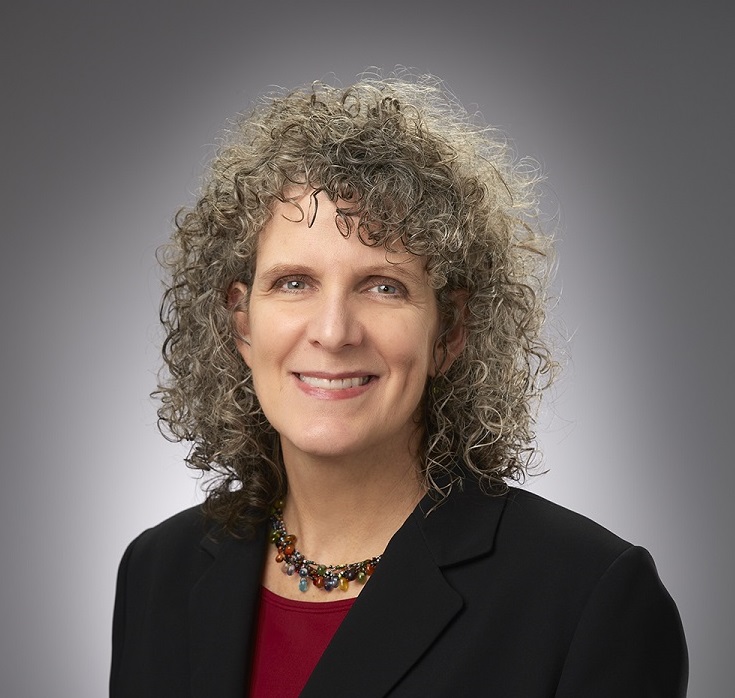 Noreen O'Donnell is the program director of DFSC. In this role, she is responsible for planning, initiative development and administration of the program. Prior to joining the DFSC team, Noreen was the director of the BlueCross BlueShield of South Carolina Patient Centered Medical Home program and worked at the South Carolina Department of Health and Environmental Control, overseeing the agency's HIV care and support services programs. Noreen has a Master of Social Work from the University of South Carolina and served as a Peace Corps volunteer in Togo, West Africa.
---
Dr. Dongxu (Arthur) Fu
Data Scientist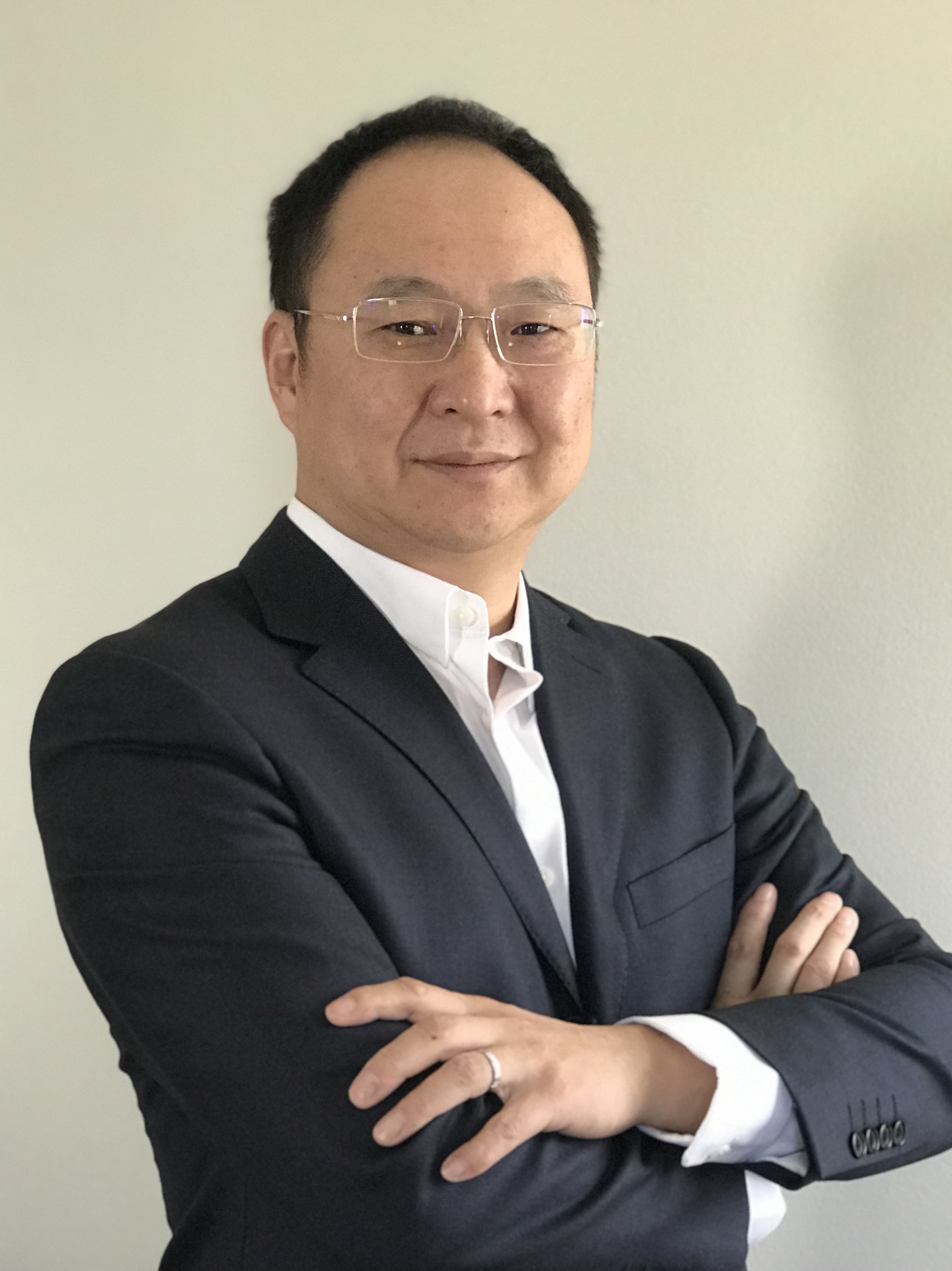 Dr. Dongxu (Arthur) Fu is a data scientist for DFSC. He is responsible for data management and analysis and uses data mining techniques to generate real-world evidence and prediction systems to maximize the efficacy of existing diabetes programs. Prior to joining DFSC, Dr. Fu had research appointments at the University of Virginia, Queen's University Belfast and the University of Oklahoma Health Sciences Center, with a focus on translational research in diabetes. Dr. Fu has a Master of Applied Data Science from Syracuse University and a doctorate in immunology from Harbin Medical University.
---
Dr. Misti Leyva
Project Strategist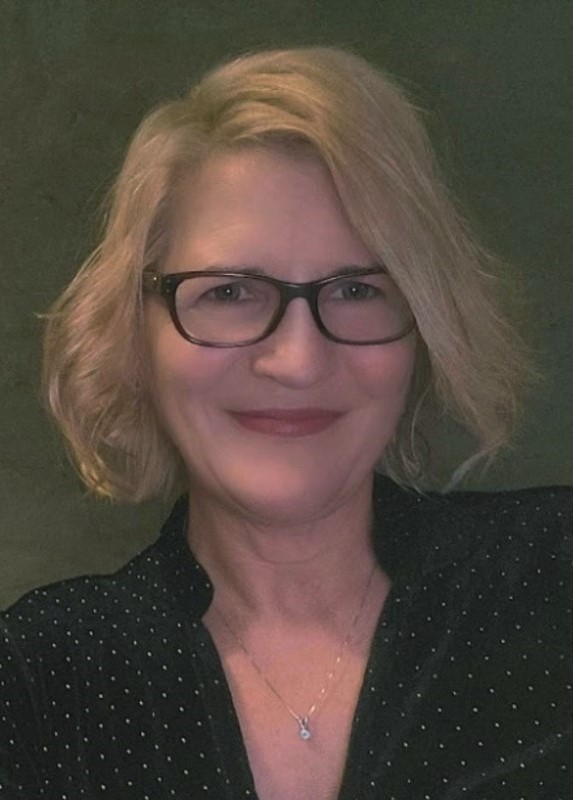 Misti Leyva is the project administrator of the pregnancy initiative of DFSC. Her primary role is to provide oversight and coordination of the two BlueCross BlueShield Foundation of South Carolina-funded coordinated care programs: MOMs in Control (University of South Carolina/Carolina Diabetes and Kidney Center/PRISMA Midlands) and MOMs in Control of Diabetes Upstate (PRISMA Upstate). Her professional life has been entirely focused on understanding, treating and preventing diabetic complications. She has held research positions at the University of Oklahoma Health Sciences Center and most recently the Medical University of South Carolina.
Leyva is a registered dietitian and holds a doctoral degree in nutrition from Oklahoma State University. She has contributed to her profession through service to the Academy of Nutrition and Dietetics and the Accreditation Council for Education in Nutrition and Dietetics (ACEND). In the former, she has held numerous elected positions, including affiliate president of Oklahoma before moving to South Carolina. For the latter, she served as a program reviewer from 2017 — 2020.
Personal interests include volunteering at Bethel United Methodist Church and medical missions in association with Helping Children Worldwide, where she serves on a medical advisory team for Mercy Hospital in Bo, Sierra Leone.
BlueCross® BlueShield® of South Carolina and the BlueCross BlueShield of South Carolina Foundation are independent licensees of the Blue Cross Blue Shield Association. 
Learn more about the impact of Diabetes Free SC here in the Palmetto State. Explore our most recent news articles.