For a developing baby, the first nine months of life in the womb are critically important, laying a foundation for lifelong health. Diabetes places mother and baby at risk, not only during the pregnancy and at childbirth, but throughout life. Accepted standards of care for a pregnant woman with diabetes require a team-based approach as defined below.
Two multidisciplinary prenatal programs have been funded by DFSC, each for three years, to provide comprehensive, coordinated, proactive care to pregnant women who have diabetes:
PRISMA Upstate (Greenville)
PRISMA Midlands and Carolina Diabetes and Kidney Center (Columbia and Sumter)
Both programs emphasize innovative integrated care, convenience for patients, and the use of new technologies to enable high-quality care.
At each location, the staff includes maternal-fetal medicine (MFM) specialists, endocrinologists, nutritionists, diabetes educators, patient navigators, retinal screening, biostatistical and telemedicine specialists, and a behavioral health/psychology specialist. Team-based care is delivered, enhancing communication among providers and, by consolidating visits, enhancing feasibility for patients. Each program is supported by clinical staff and administrators from participating clinical departments. Telemedicine services extend reach to rural and under-resourced communities.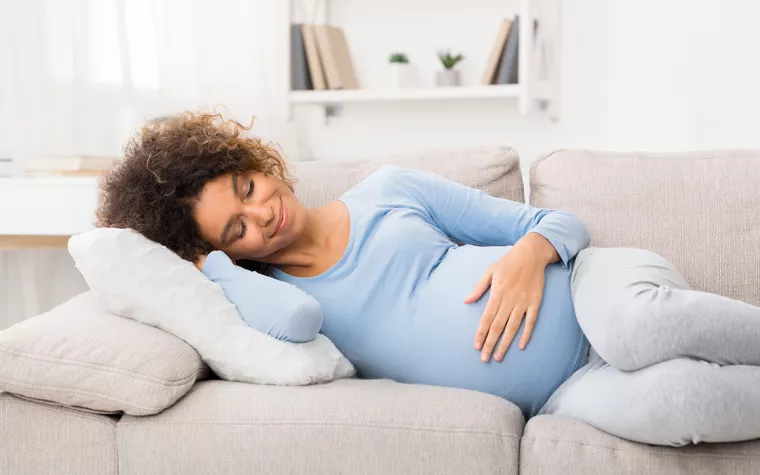 Questions about Diabetes Free SC? Contact our team today.