Preventing Diabetes by Increasing Access to Healthy Food
Food insecurity increases an individual's risk for diabetes and can impair the ability of people with diabetes to practice self-management and healthy behaviors. In fact, research shows that diabetes risk is 50% higher in households with food insecurity compared to those without.
Adults experiencing food insecurity are 2-3 times more likely to have diabetes than those who are not, even controlling for other factors such as income, employment status, and lifestyle factors. Food insecurity also puts a strain on individuals living with diabetes, creating a burden that can limit their ability to practice self-management and to afford necessary medications and health care1. Data estimating the impact of COVID-19 on food insecurity estimates that 15.4% of South Carolinians, including 23.1% of children, are currently experiencing food insecurity (20202). This represents an increase of 31% overall since 2018, but for children, the prevalence has increased disproportionately, by 43%.
Diabetes Free SC (DFSC) is addressing this issue by providing five years of support to FoodShare SC. With the resources made available by DFSC, FoodShare SC will expand South Carolinians' access to fresh fruits and vegetables. FoodShare SC works with a network of hubs across that state to increase access to fresh produce, especially for individuals and families who participate in the Supplemental Nutrition Assistance Program (SNAP). Customers purchasing a food box with SNAP can receive a match through South Carolina's Healthy Bucks program. An estimated 54% of South Carolinians are income-eligible to participate in SNAP3.
A healthy diet is foundational for the prevention and management of diabetes and its complications. With over 1.9 million adults in the state with diabetes or prediabetes4, scaling opportunities for access to healthy food statewide is critical. The support provided by DFSC will enable FoodShare SC to expand to all areas of the state, especially in rural and under-resourced communities.
Citations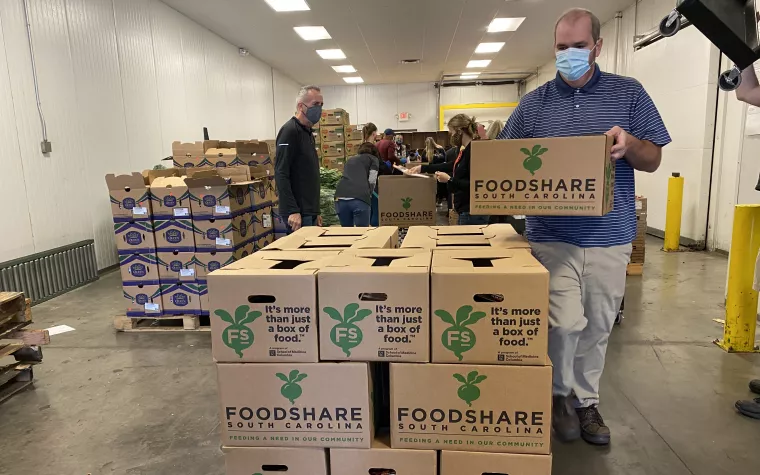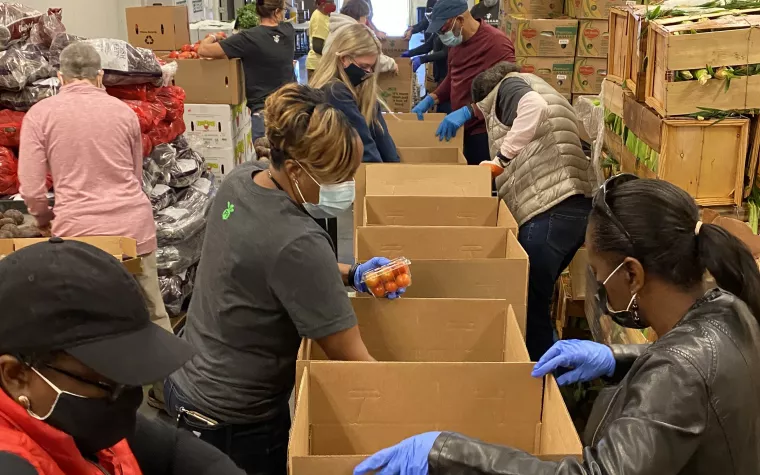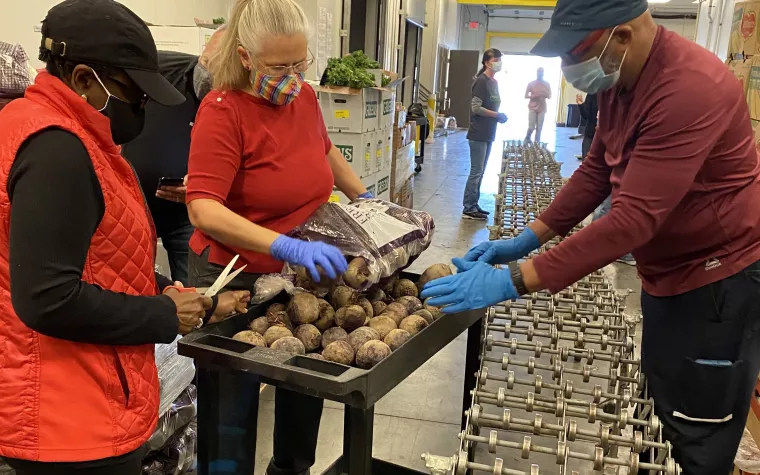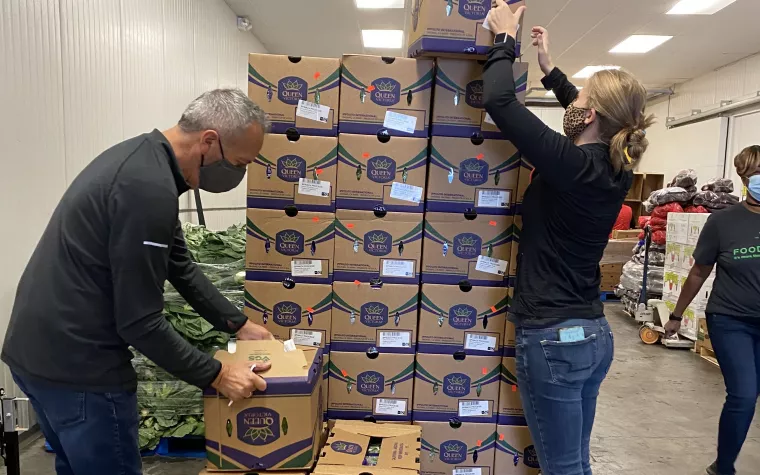 Questions about Diabetes Free SC? Contact our team today.