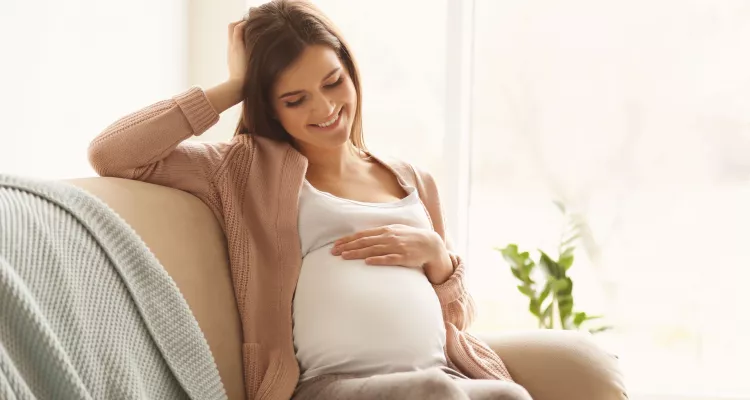 Diabetes Free SC (DFSC) aims to reduce diabetes and its complications in South Carolina. It is developing an innovative program that helps young women with diabetes take control of their health.
The DFSC Women's Health Initiative promotes wellness among women with diabetes and those who are at risk of developing the disease. The goal is to decrease gaps in access to health care whether based on income, race or geography. The initiative will improve diabetes detection, prevention and education. It will also prepare young women for healthy pregnancies and improve long-term management for those who develop gestational diabetes during pregnancy.
Why focus on women?
Women's health and education are key factors of the health and well-being of families and communities. The DFSC Women's Health Initiative will empower women with diabetes to take control of their health, to have healthier pregnancies and healthier children, and to become agents for change within families and communities.
"By improving women's health, this new initiative will yield multigenerational benefits, reducing the impact of diabetes and its complications decades into the future," said Dr. Timothy Lyons, executive medical director of DFSC.
DFSC is currently working with partners on proposed community-clinical collaborative programs. Proposed efforts will address access to care for women with low incomes. They also should use a team approach to prevent, detect and improve clinical care for women with diabetes. The Women's Health Initiative will put an emphasis on women of reproductive age and on improved pre-pregnancy and postpartum care. This initiative will complement the current Management of Maternal Diabetes programs, which provide care during pregnancy