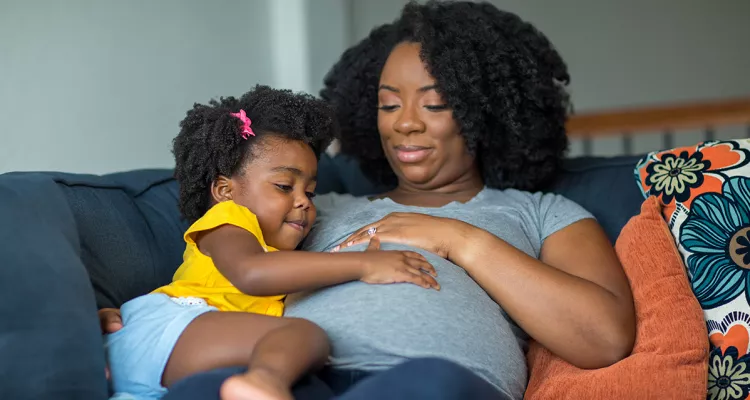 One of South Carolina's preeminent newspapers, the Charleston-based Post & Courier, featured a story about Diabetes Free SC in their publication on September 14, 2020.
Written by journalist Mary Katherine Wildeman, the piece offers a high-level view into the issues surrounding diabetes prevention and care in the Palmetto State, and outlines the ways in which Diabetes Free SC will begin to address them.
"South Carolina's largest health insurance provider is preparing to invest millions into stopping diabetes in the state," Wildeman writes, "where roughly half of the adult population struggles with irregular blood glucose levels."