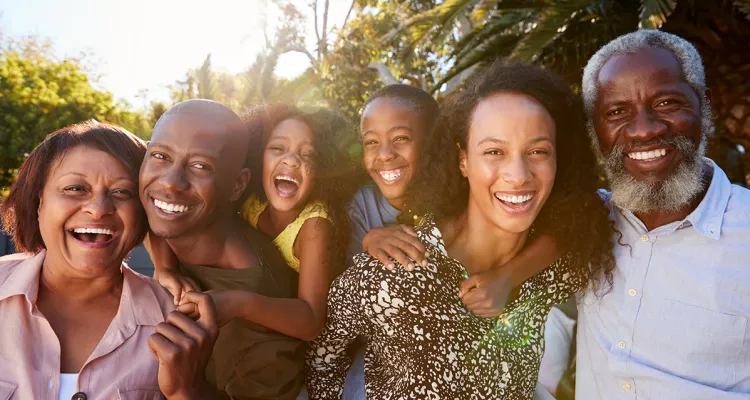 The Greenville News, the Upstate of South Carolina's largest newspaper, published an in-depth piece on Diabetes Free SC on July 15, 2020.
The piece, written by Laurryn Thomas, offers up information on the extent of BlueCross BlueShield of South Carolina Foundation's financial commitment, as well as perspectives from impacted professionals working in the prevention space.
"[Diabetes Free SC] is connecting different health systems across the state to collaborate and provide consistent, standardized care to improve outcomes," Hannah White, a Registered Dietician and Certified Diabetes Educator at PRISMA Health, is quoted as saying.